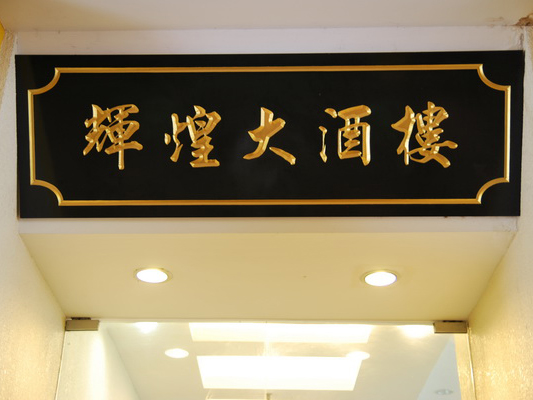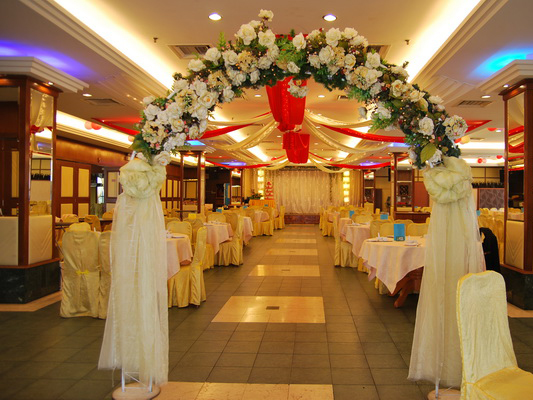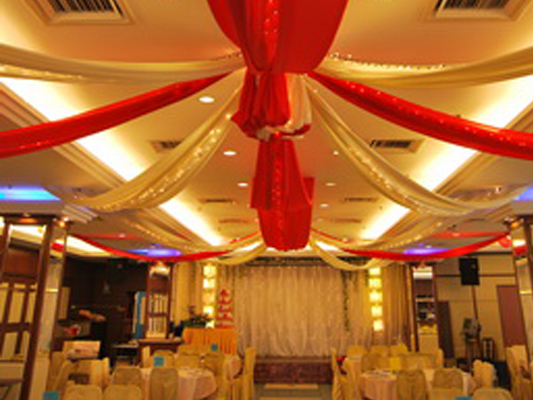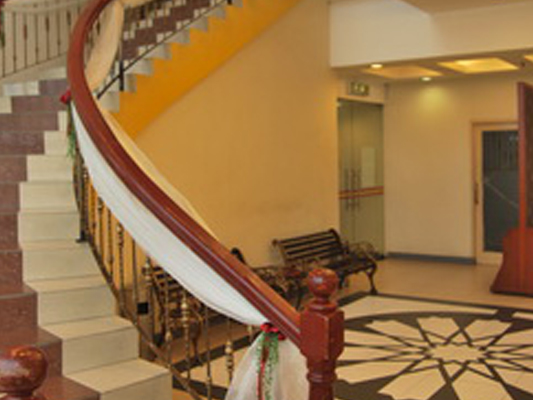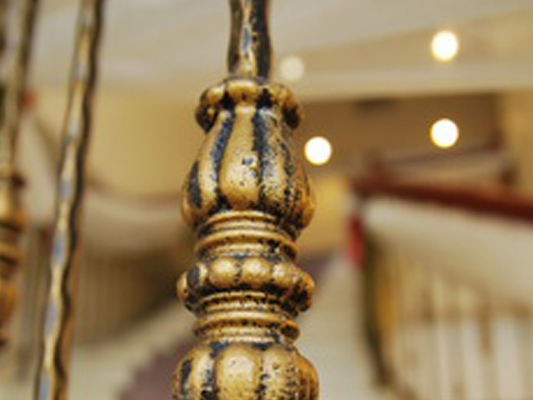 V Garden Chinese Restaurant 輝 煌 大 酒 樓
As its name stated, this is a pure Chinese Restaurant that provides their best Chinese cuisine ever. Suitable for reception like weddings or even family gathering. Party with friends and colleges, have a dinner party with your family and relatives.
Contact Us:
Tel: 03-3342 9118 Fax: 03-3343 7118
Opens from 11:00 am to 2:00 pm and from 6:00 pm to 10:00 pm.
Visit V Garden Facebook Page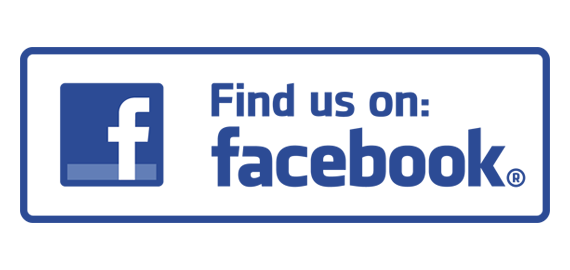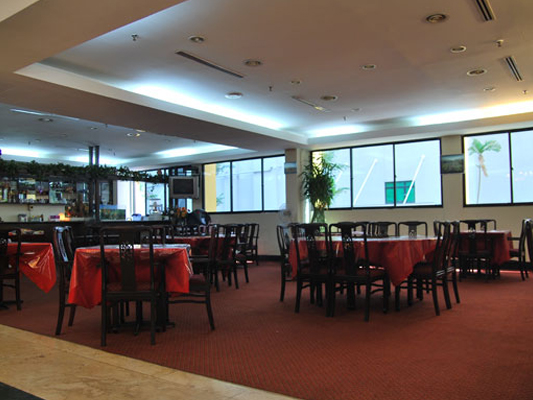 Penang Nyonya Curry House / Coffee House (Halal)
This restaurant provides delicious and spectacular foods because they served the Halal Chinese cuisine. So good news for our friends who are Islam, Because this is the right place that specially served for you.
Opens from 8:00 am to 6:00 pm (Monday) and from 8:00 am to 10:00 pm (other days).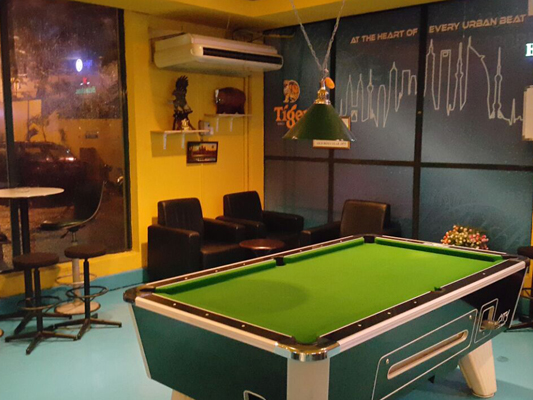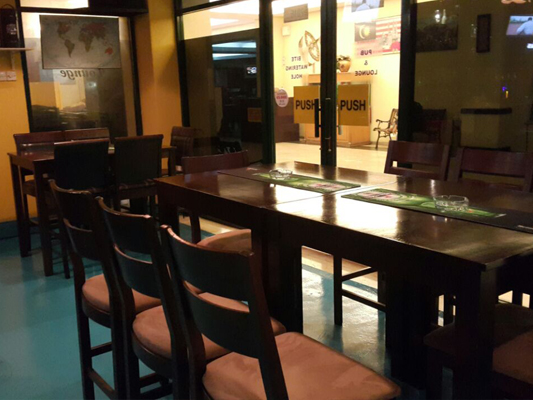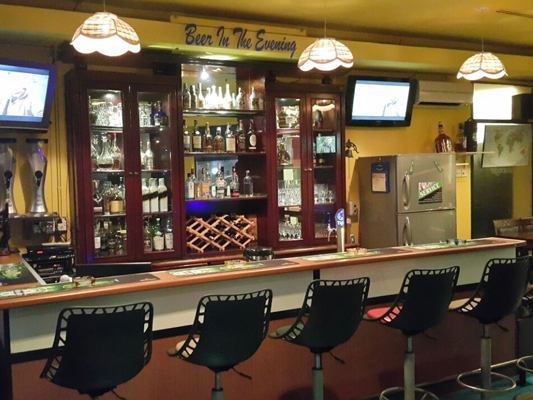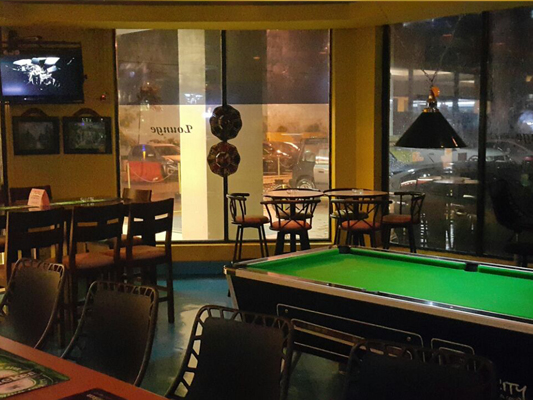 Stopover Bar Lounge
Looks for entertainment? Our Bar Lounge provides you the entertainment of music, drinks, and much more entertainment that is right enough to release off your stress. American pool table and dart play are also available.
Opens from 3:00 pm to 1:00 pm.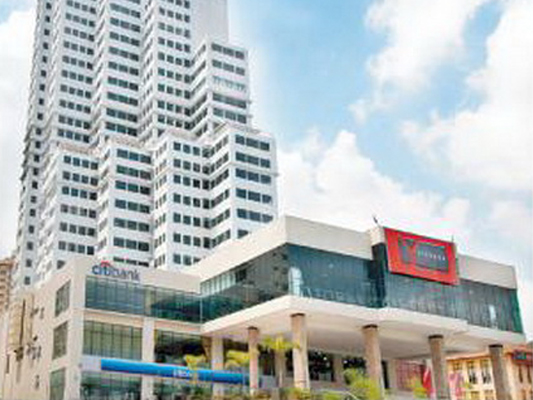 Centro Mall Afresco F&B Outlets
At our next door Centro Mall, it has a range of conveniences and lifestyle facilities such as banks, fitness and health centres, alfresco F&B outlets and even a ballroom / convention centre. Centro is the ideal venue for all your business functions and meetings, as well as social events. List of Tenants